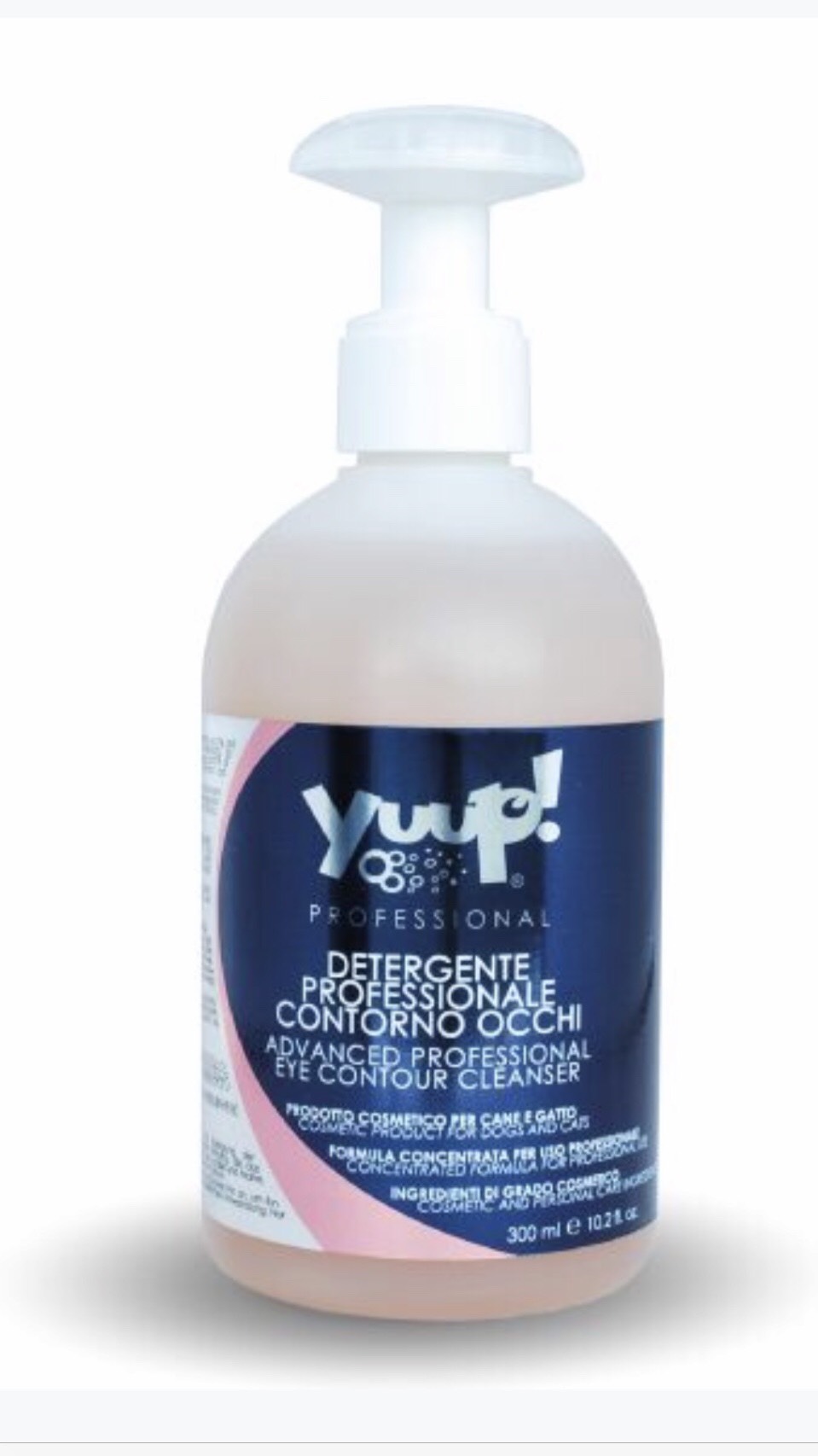 Advanced Professional Eye Contour Cleanser
€16.00
Specific treatment ideal to clean the external eye contours. Detergent, stain remover, softening and refreshing action, It minimises the the appearance of stains due to excessive tearing.
Type of coat: suitable for all coat types and both cats and dogs.
Key ingredients: Chamomile and mallow natural extracts, vegetable sourced glycerine. Helichrysum and which hazel floral waters. Fragrance free.
Purpose: cleansing
How to use: place a cotton pad directly on the bottle dispenser and press to moisten it, then clean the area to be treated.