Collapsible content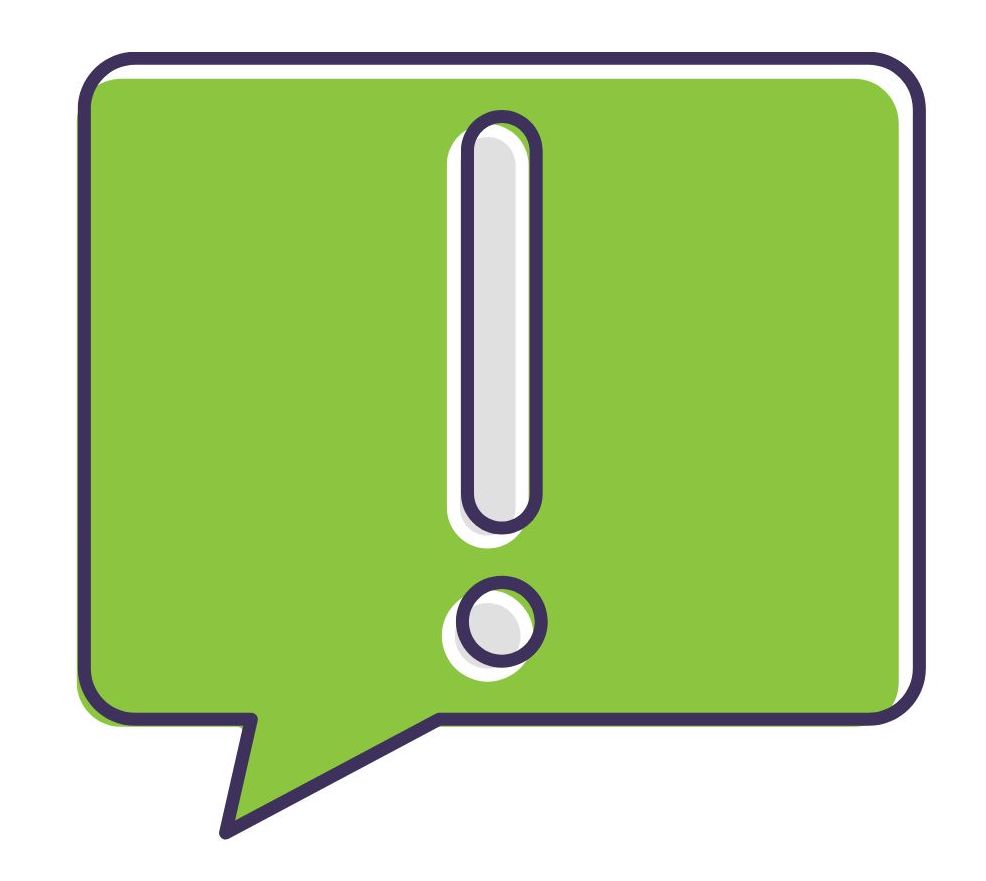 What we offer

Grooming is our passion and making your dog look and feel good is our top priority

The canine centre has a state of the art dog grooming salon that offers the very best dog grooming services, provided by our hand selected team of qualified groomers. Together we have over a decade of industry knowledge. We have tailor made our services just for your dog, to receive highest quality techniques in colour, cut and styling. ( oh yes you read that right ask Emma our head stylist for information on our 100% fun safe dog dyes)

Our salon uses only the very best grooming products which we tailor to each dog.

We pride ourselves on using Yuup Cosmetic products which we also distribute to other professional groomers.
Mini grooming

- Ears cleaned & checked

- Blueberry facial

- Shampoo & conditioner

- Bouncy blow dry

- Nails trimmed

- Kisses

- Trim the hair around the face, feet and bum
Full grooming

- Ears cleaned & checked

- Blueberry facial

- Full and fabulous haircut style or de-shed

- Shampoo & conditioner

- Bouncy blow dry

- Nails trimmed

- Kisses
Our price

- Mini grooming from €40

- Full grooming from €65

- Bath & blowdry from €25
We use Yuup! Cosmetics

Why use Yuup! Cosmetics?

- No Phthalates, Parabens, Sulphates or Petrochemical derivates.

Only pure beauty for nature in all its forms.

Thanks to a team of experts in the research and development of products intended for skin cleansing and human well-being . Therefore, no magic formulations but a lot of experience in the cosmetic field and responsibility towards human and pet health.

- Only Certified Ingredients

Then there are the certified ingredients such as the natural oils, the extracts from plants, the essential vitamins, the moisturizing agents and the detangling and illuminating conditioners.

- Cleansing and Sanitizing Ingredients

All Yuup! cosmetics are mixed with cleansing and sanitizing ingredients exclusively of vegetable origin.

To sum up: you can use Yuup! Products on you as well.
Terms & Conditions

By booking and attending your appointment you agree to the following salon policies, procedures, terms and conditions


- Booking deposit:

From Nov 1st 2022 we will be requiring a non refundable deposit payment of €50 for all our bookings. This amount will be deducted from your final bill after your dog's groom.
Please, make sure to pay within 48hrs to guarantee your dog's grooming appointment.


-Appointments/Cancellations/No Shows:

A reminder message of your appointment will be sent via SMS.

We appreciate that sometimes you may need to rearrange your dog's appointment. Reminders will be sent a week before, so please if you need to cancel and/or rearrange it do it as soon as you receive your first reminder.

If you are running late, we ask that you please advise us via a phone call. The salon is run by appointment, if you are more than 15 minutes late this impacts the entire day.

It is unfortunate to have to implement these policies, but due to the increasing amount of unconfirmed, no shows and late cancellation of appointments, we have been left with no alternative.


We hope you all understand and we thank you for your cooperation.

- Fleas & Ticks:

If fleas are found on your dog, we will use a flea shampoo and be required to do additional disinfection of our premises and equipment. The same happens for ticks. In both cases, an additional charge will be added to your bill. We will not be held responsible for any infection caused by the tick or removal thereof.

- Timing:

A Full groom usually takes 3-5 hours and a mini grooms takes about 2 hours. We like to take our time whilst working with your dog and give them as many comfort breaks as possible to provide a stress free experience.

We always text when your dog is done. Please do not return until you receive your pick up message.

If arriving early to collect your dog, please phone ahead rather than just dropping in.

If you need a certain pick up time, please advise us upon booking your appointment, not upon drop off where we may not be able to accommodate you.
Location

We are located in 7 Churchtown Business Park, Beaumont Avenue, Churchtown, Co. Dublin, D14 H766, right around the corner from the DunDrum shopping Centre.
If you have any questions please, don't hesitate to contact us here