Grooming Boxes
Our grooming boxes are especially designed to make the so much needed everyday domestic care as easy as possible for both, dogs and humans!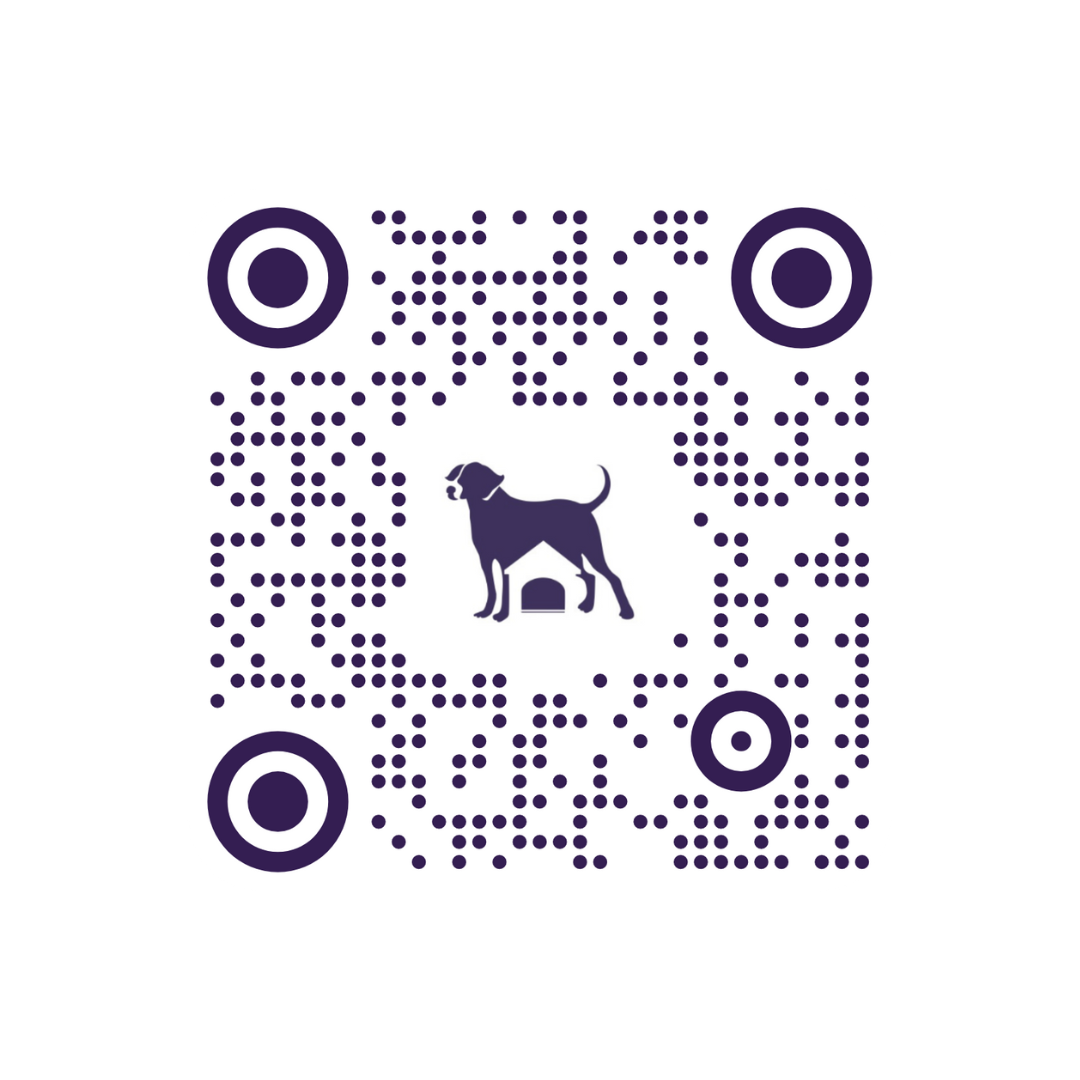 Scan me
Not sure how to use the products in your box? We got you covered!
Scan this QR Code to see the best way to use our products.
If you can't use your camera right now, just click on the button below to be redirected =)
Learn more